Bridging the Silence- Blind Rebels Book 1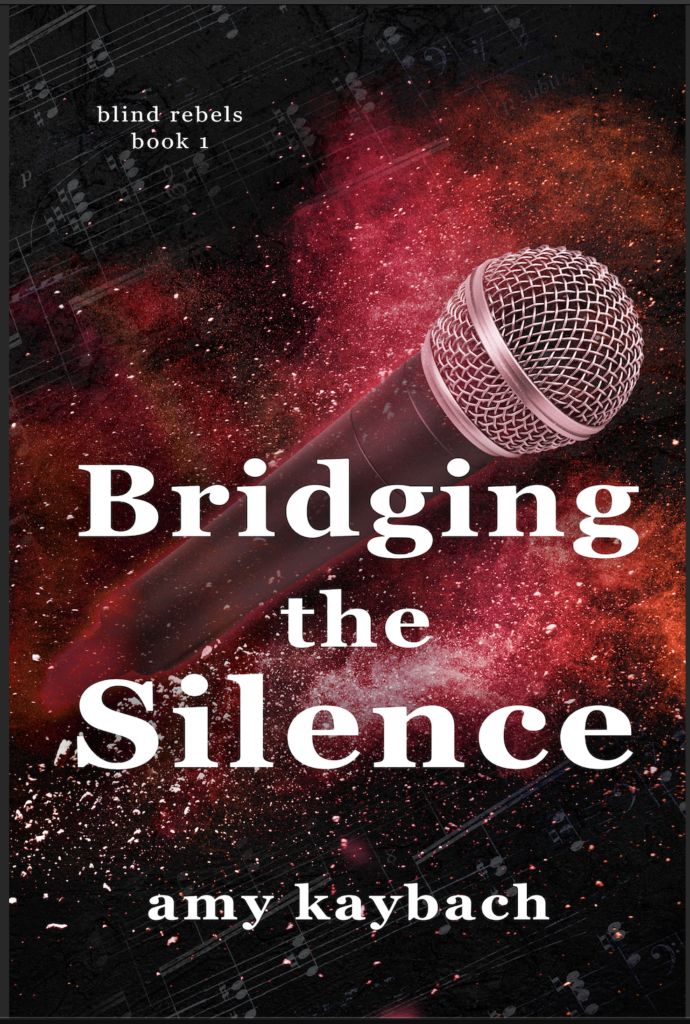 Available on Kindle, KU, and Paperback
Bridging the Silence Playlist on Spotify.
Kady
I was a pop princess. American royalty. Until my ex, armed with a gun, turned my superstar existence into a grisly nightmare. Now, living in a prison of self-inflicted silence, I'm battling to break out of my isolation by rediscovering the world from behind a camera lens.

Mavrick
Our band, the Blind Rebels, was globally famous… until our very public implosion. And I know, I share plenty of blame for that after tackling one of my bandmates on stage at Madison Square Gardens. That was a year ago and I haven't seen him since. Now our label wants us back together. They don't know our guitarist stole my fiancée and had a child with her.

I didn't think I could ever trust a woman again… until I met Kady. She's just as broken as I am, shattered by the heartless actions of another. Can we put our painful self-doubt aside and learn to trust each other? Or will wounds from the past destroy our chance at true happiness?
Blending Chords- Blind Rebels Book 2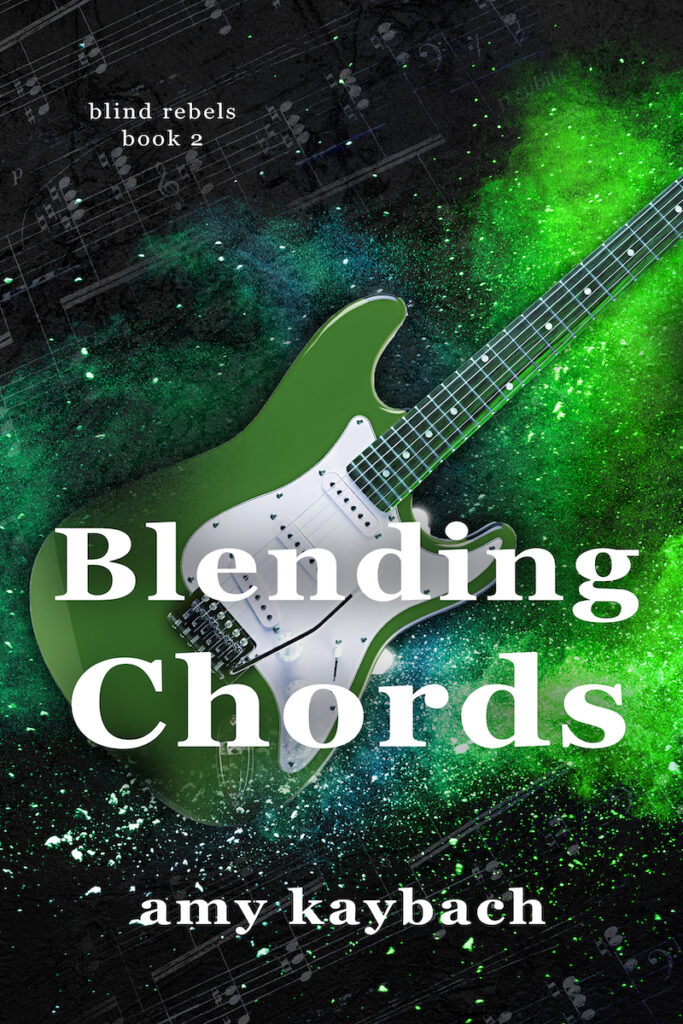 Releasing June 24th, 2022 on Kindle, KU, and Paperback (click link to preorder)
Callum
Guitarist. Rock star. Blind Rebels bandmate. My public persona embodies all of these titles fans have gifted upon me. But none of them matter as much as the role bestowed on me two years ago: father.
My son is my world, yet juggling being a single father with everything else hasn't been easy. I know I need help, but how can I trust a stranger with the one thing my entire world revolves around?

Arista
I must get out of my sister's house. As much as I love her, I can't tolerate her handsy husband. Armed with a degree in early childhood education, I'm determined to find a live-in nanny position that will allow me to truly make a difference in a child's life with one-on-one interaction.

Being a nanny for Callum Donogue looked like the opportunity of a lifetime. Unfortunately, he seems to resent me being there, spending time with his son. Can we find a way to make this work? Or will our constant clashing prompt him to hang up his guitar and abandon the Blind Rebels mid-tour?